hi, i'm catie
bookkeeper | creative entrepreneur | mom & wife
i help female creative entrepreneurs get their business finances organized so they can grow and scale with confidence.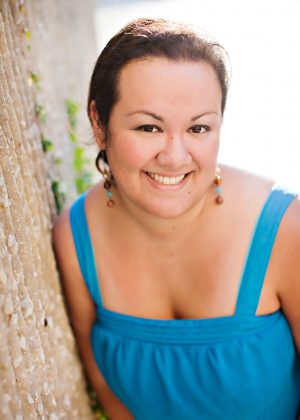 numbers don't lie.
As a bookkeeper and creative entrepreneur, I'm in a unique position of understanding the ins and outs of online business and offer insight into what your numbers means and how to leverage them to achieve your business goals.
After owning my own photography business for ten years, I saw the need for creatives to understand their business finances…instead of keeping everything in the proverbial shoebox until tax time. I'm here to help you without boring you with accounting terms.
I'm a numbers and spreadsheet nerd at heart, I love a Salted Caramel Cream Cold Brew from Starbucks, and I've watched every episode of Parks & Rec and Gilmore Girls. I'm a wife, a mom of two, and love helping creatives like you understand their numbers.
It's amazing to see a business owner go from
overwhelmed to empowered
when they can see where their money is going, how their
business is doing, and next steps to keep growing
My favorite types of clients
I tend to work primarily with female creative entrepreneurs. That includes photographers, website designers, graphic designers, brand designers, and wedding professionals. It's important to me that we're a good fit because I will be working with your accounts. Will I still work if you don't fit the box? Yes! Let's jump on a discovery call to make sure I can serve you best.
Photographers
web & graphic designers
wedding professionals
ready to get started?
DIY bookkeeping starter kit
Check out the DIY bookkeeping start kit. It's perfect if you need something to keep your records in order. Your accountant will thank you!
recent blog posts