QUIT HOPING YOU'RE DOING YOUR BOOKS RIGHT ONCE AND FOR ALL.
Monthly done-for-you bookkeeping for photographers and creative entrepreneurs who are ready to cue the confetti and celebrate that their money is in order.
your business finances are the elephant in the room
Here's what you know:
There's money coming and going out, but you're not really sure how much.

You dread tax time, and just the thought of it makes you want to dry heave.

You're tired of *hoping* that you're managing your finances correctly.

You didn't start a business to do the bookkeeping.

Something needs to change in order to grow and scale your business.

You're ready for some help.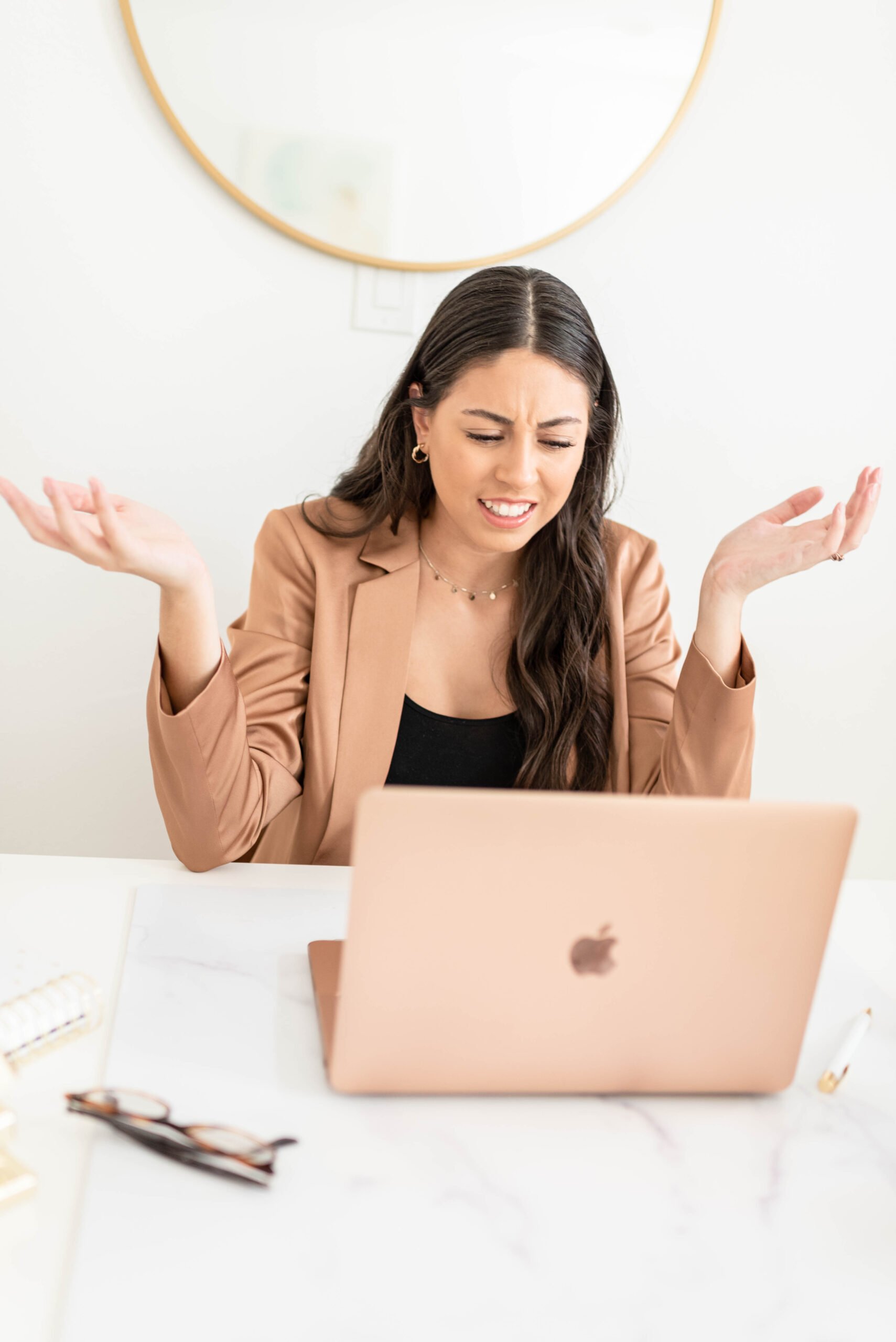 WHAT IF YOU COULD TAKE THE GUESSWORK OUT OF MANAGING YOUR MONEY?
How does the word "bookkeeping" make you feel?
Like you know that you should be doing it, but not sure if you're doing it correctly?
You're ready to put on the CEO hat in your business and doing the books is just not what you want to be doing.
IMAGINE IF YOU COULD…
Feel confident handing off your books to your CPA at tax time.

Have your invoices, receipts, and statements organized.

Pay yourself a consistent salary – month after month.

Spend more time in your zone of genius.

Have clarity on how you can increase your profitability.

Breathe easy because you know where your business stands financially.
HERE'S HOW WE CAN WORK TOGETHER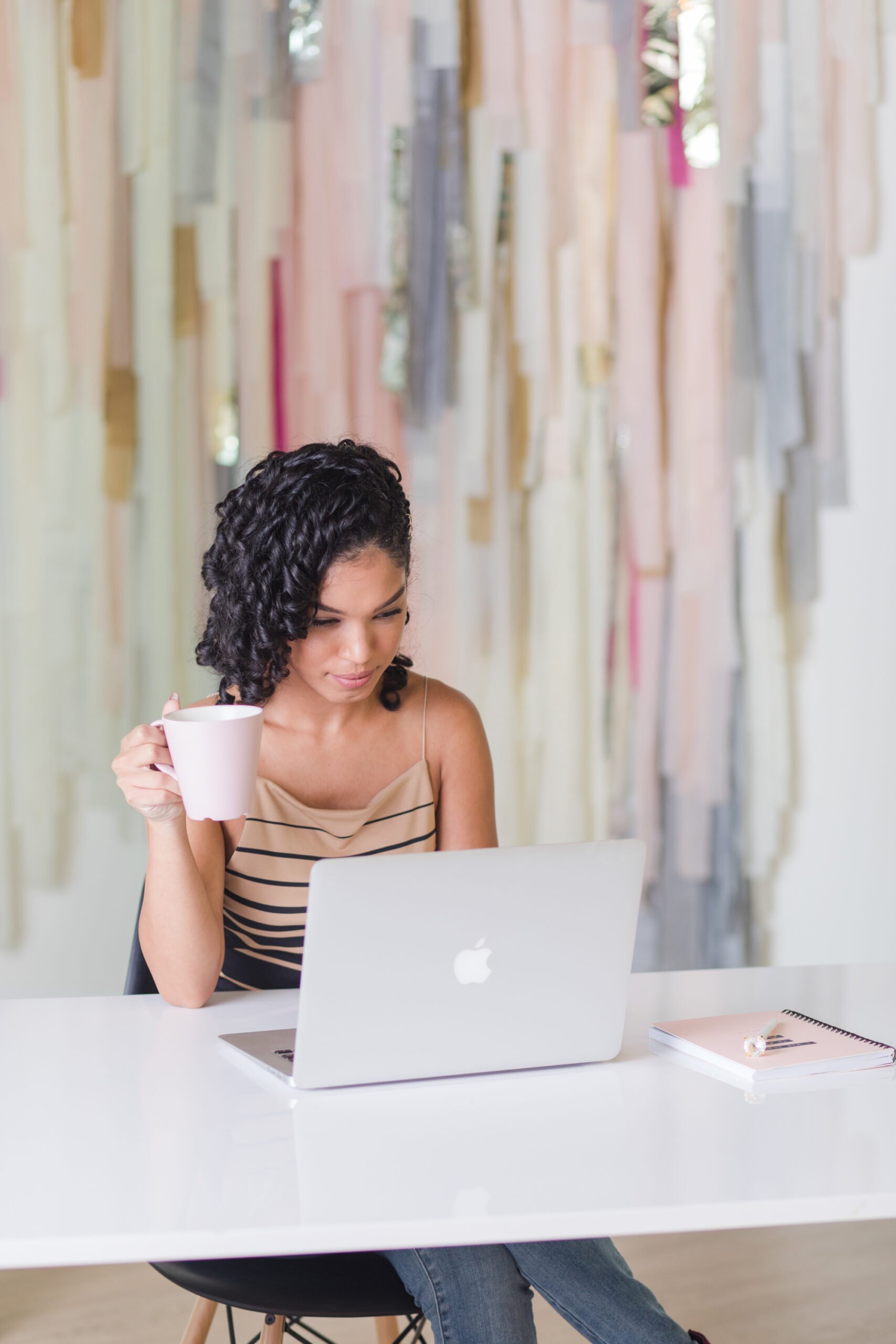 BOOK A DISCOVERY CALL
Fill out a short questionnaire about your current business finances. During your discovery call, we'll review your specific needs whether it's catching up your books, getting set up, or monthly bookkeeping.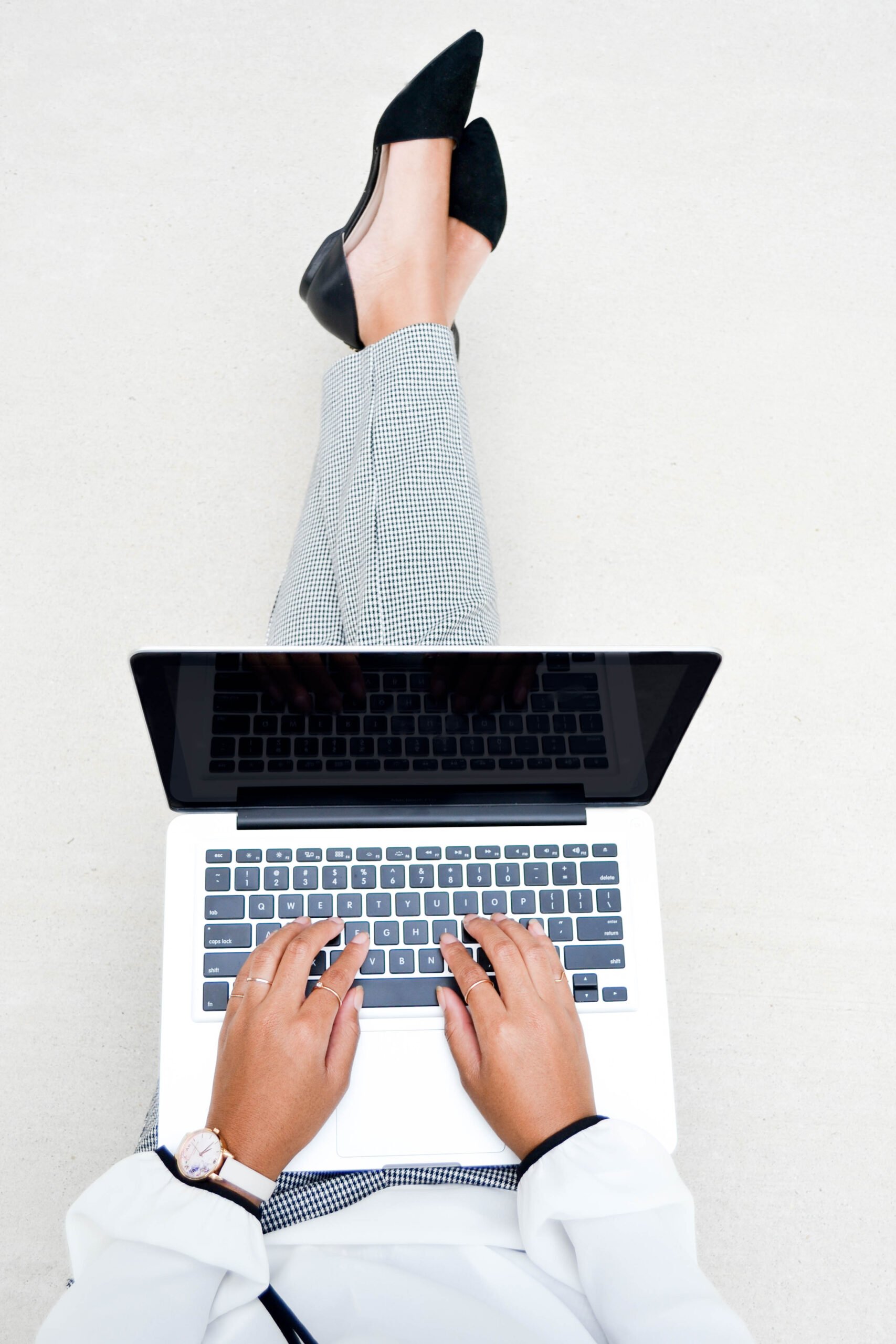 OUTSOURCE YOUR BOOKS
When we make it official, I'll get you set up in Quickbooks (ask how you can get special Quickbooks pricing) and get to work. You can now focus on everything else you want to get done!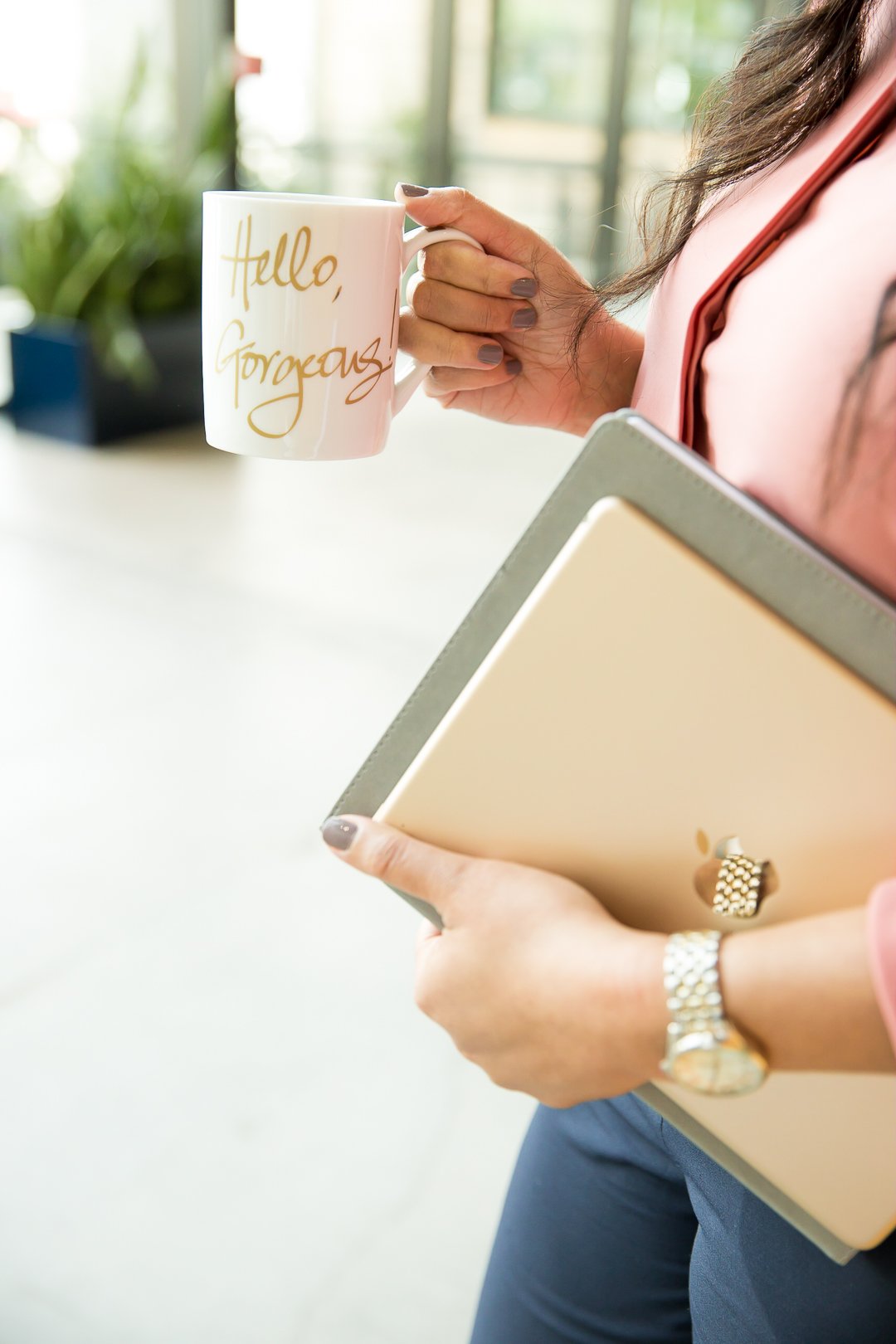 MONTHLY CHECK-INS & SUPPORT
Every month, you can rest assured that your accounts have been reconciled. You'll receive simple reports so you can know exactly how your business is doing. Meanwhile, if you have questions about your books, I'm here to answer your questions.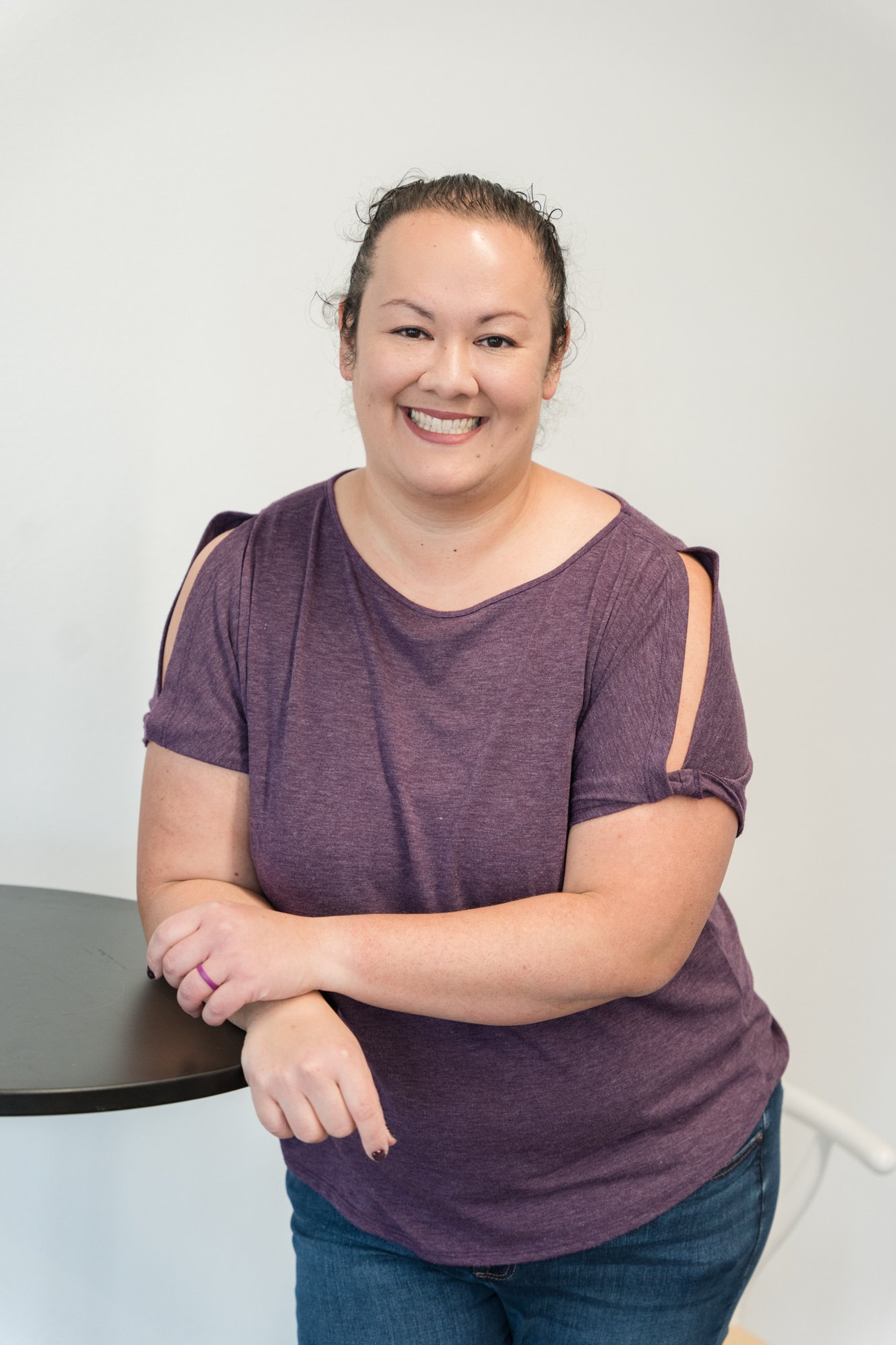 MEET YOUR BOOKKEEPER
Hi, I'm Catie
I'll deal it to you straight – if you're going to outsource your bookkeeping, you want to find someone that you can trust – because it's your money we're dealing with here! I believe it's important to be professional and approachable so that you really understand your numbers.
As a bookkeeper and creative entrepreneur, I'm in a unique position of understanding the ins and outs of online business and offer insight into what your numbers means and how to leverage them to achieve your business goals.
I'm a numbers and spreadsheet nerd at heart, a data guru if you will, I love a Salted Caramel Cream Cold Brew from Starbucks, and I've watched every episode of Parks & Rec and Gilmore Girls. I'm a wife, a mom of two, and love helping creatives like you understand their numbers.
Get clear on your finances so you can grow and scale with confidence!
Working with Confetti Bookkeeping has been the best decision for my business. Catie explains everything in a way that makes sense and has helped me keep more of my profit!
I'm not a numbers person. I feel so much more confident about my business now that I'm working with Confetti Bookkeeping.
Lindsey, graphic designer
I knew that if I wanted to bring on a team member I had to get my money in order. I'm so happy I found Confetti Bookkeeping. I was able to hire my first employee and I know I'll be able to pay them.
Let's Start a Conversation