Let's Work Together
Hey there Busy Business Owner,
I see you. You're working hard to build your business from the ground up. I know that you want to have your books in order, but it's a daunting task. You don't want to mess it up. You don't want to get it wrong. But you're not sure if you need a bookkeeper because it can't be "that hard". Am I right? 
Listen, Confetti Bookkeeping was founded to help business owners like you. Those who are making moves in the industry helping other people. But one thing you need to grow and scale? It's to know your numbers and where you stand financially.
If you're ready to get your business financially fit and ready to put your CEO hat on, let's chat. It's a no-judgment zone over here. I've seen it. I've fixed it. I'm here to help.
Please complete the form below and I will get back to you within 48 business hours.
find me online
grab the free bookkeeping checklist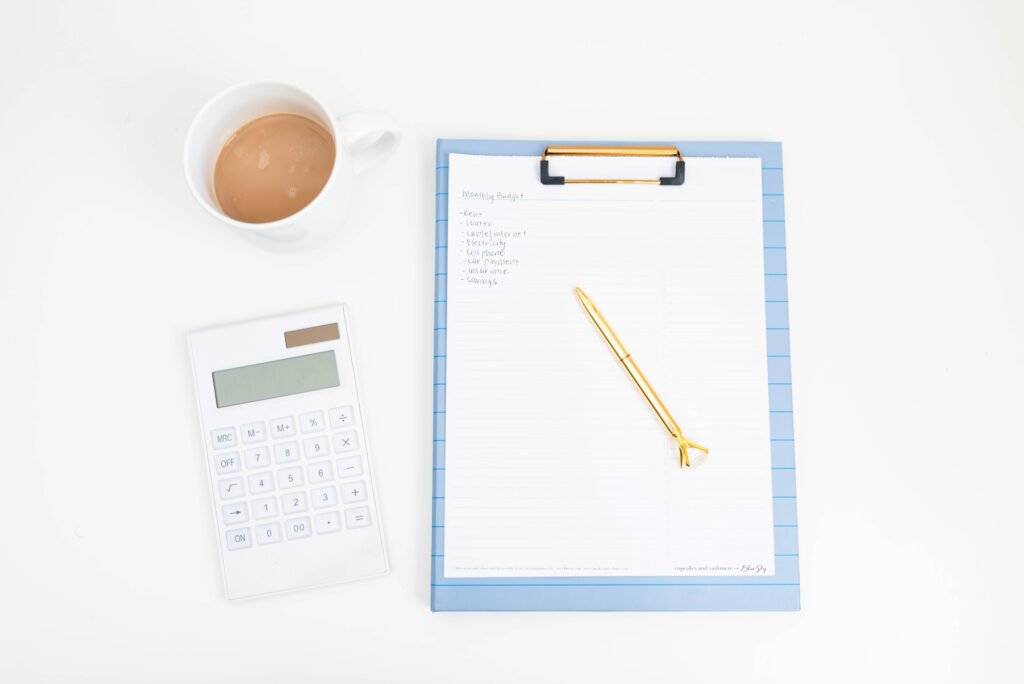 check out the diy bookkeeping starter kit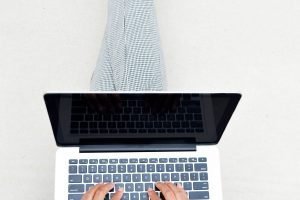 COMING SOON
free budgeting printable