Got some questions? If you can't find what you need, please get in touch.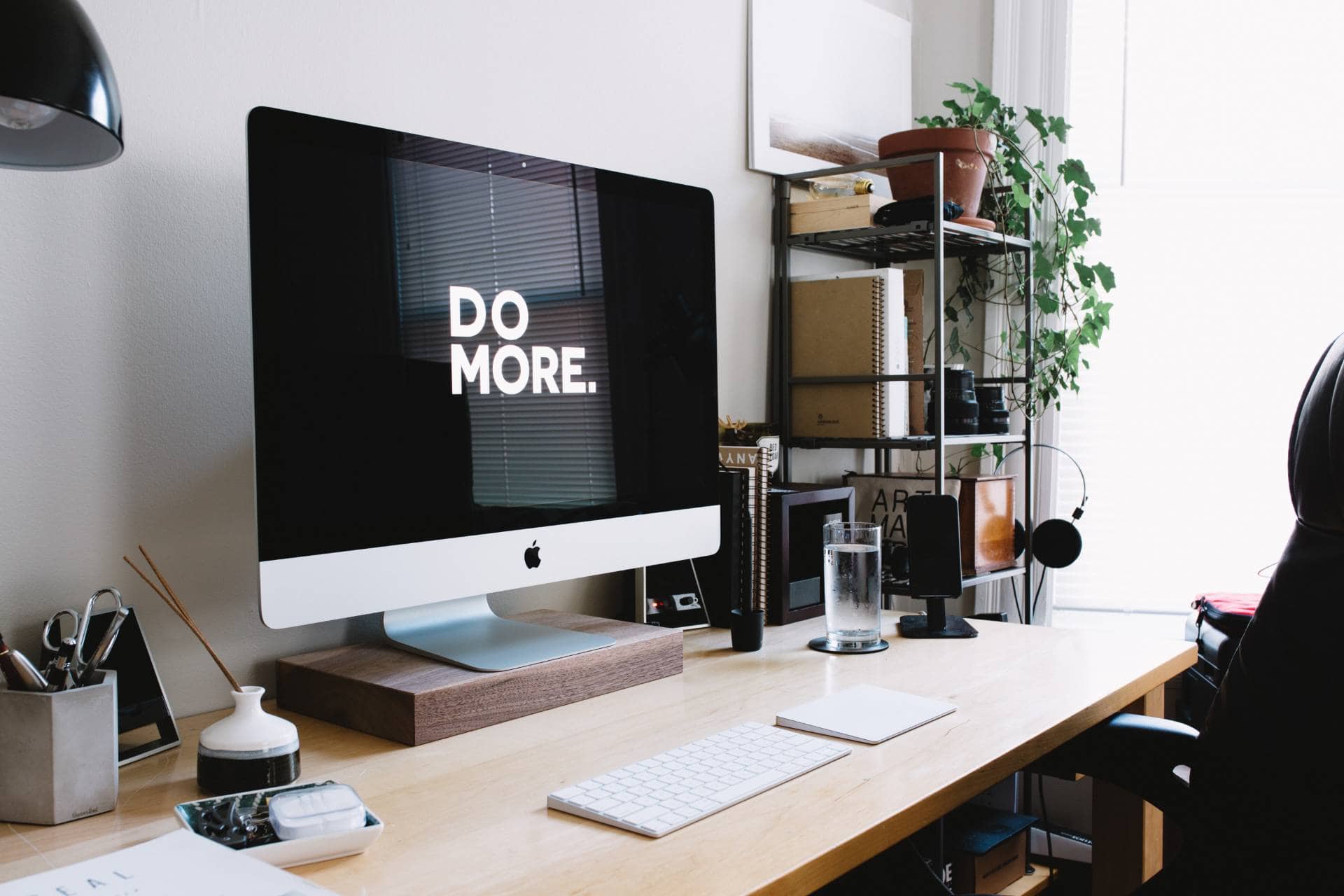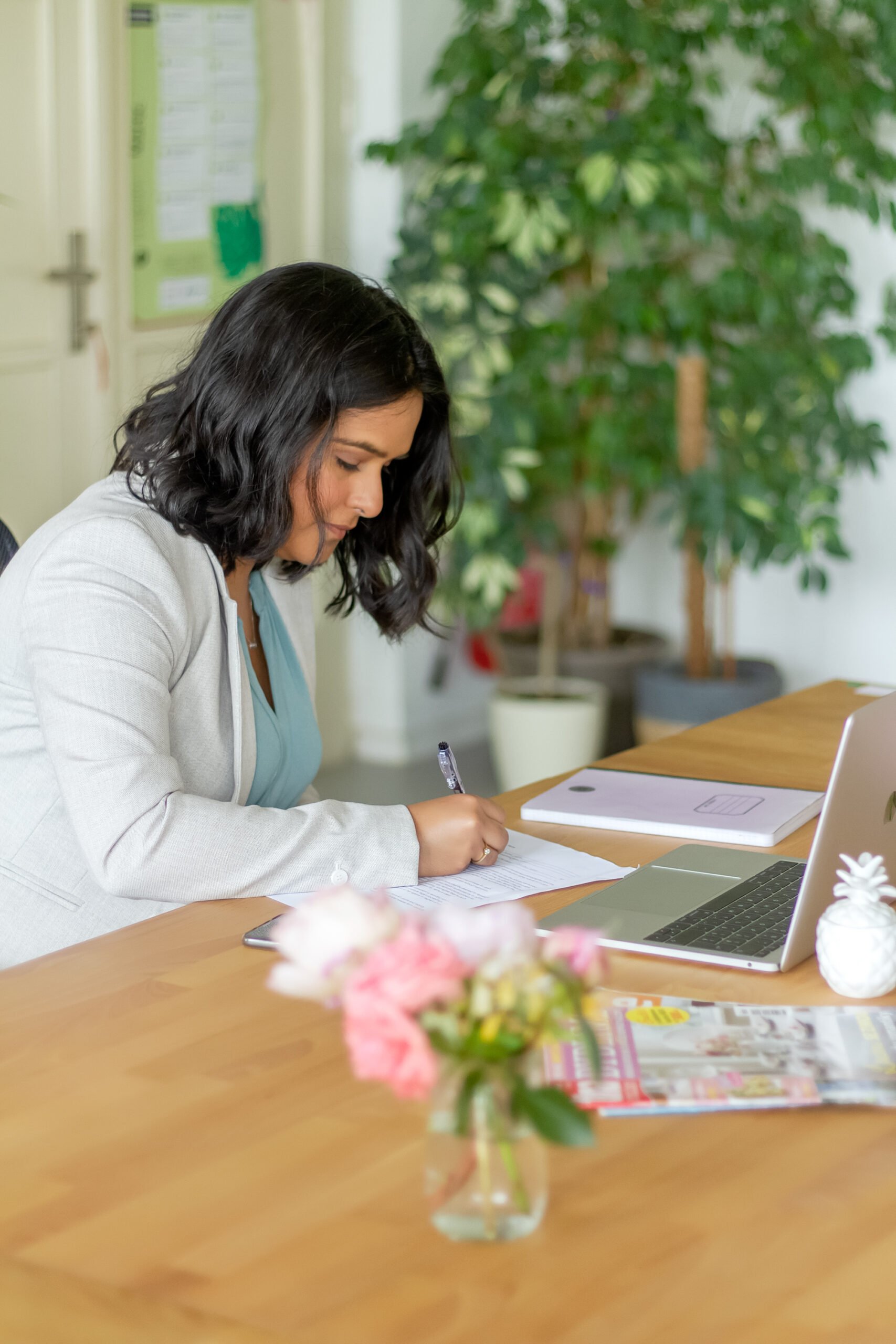 What software do you work with?
I am a Quickbooks ProAdvisor and currently work with clients who are using Quickbooks Online.
What if I am behind in my bookkeeping?
Before we start working together, you can have a diagnostic review where I can check out your current situation, identify any issues, and recommend a path forward. Catch-up and Clean up services available.
I've never used Quickbooks, can you still help me?
Well, good news, you'll start to use Quickbooks when we work together. And better news, I'll do all the heavy lifting! We'll get you setup within Quikcbooks Online so that you can have a clear picture of your income, expenses, and profit.
I've worked with one of those large bookkeeping companies before. How is this Different?
Well, for one, you'll be working with ME. When it comes time to do your bookkeeping each month, you're working with me personally. I'll ask questions to figure out any issues and help you have well kept records so you can make decisions with confidence.
How much is this going to cost?
Diagnostic reviews start at $197.
Monthly Bookkeeping starts at $297/month depending on number of accounts.
Catch-up and Clean Up projects are quoted on an individual basis.