You're ready to transform your business and your life.
You probably didn't think it would be through bookkeeping.
Does this sound like you?
Right now your bookkeeping looks like this…
On the back-burner that you'll get to eventually (but never do and then scramble at tax time)…

Messy and overwhelming (non-existent?).

The thought of tax time makes you want to dry heave.

You worry that you're doing it wrong and will miss something important.

You don't consider yourself a numbers person and think "out of sight, out of mind."
You'd rather it was more like…
Completely organized correctly by a professional.

Worry free tax time because your new bookkeeper sends you financial statements to give to your accountant.

You have a bookkeeper in your corner who can help you with all the details and keep you on top of deadlines. 

You'll have a clear picture of where your business stands – no need to be scared of numbers!
Ways we can work together
MONTHLY BOOKKEEPING
Have you been managing your books and just want them off your plate? Or have you avoided looking at them for months and need some help getting caught up? Whatever your situation is, I will create a plan that gives you books that are accurate, up-to-date, and organized. I manage data entry, accounts payable, accounts receivable, reconciliations, and more to ensure that you can focus on your business instead of being bogged down by your books.
SET UP & TRAINING
Looking to DIY your books? I'll advise on the best system for your business, get your system set up, and train you to manage your books on a monthly basis.
COACHING
You want to make informed decisions for your business, and you need accurate data to do so. I'll create a straightforward budget based on your goals and past finances. We'll review this budget monthly, and you'll get reports that are easy to understand and give you the information you need to make the best decisions for your business.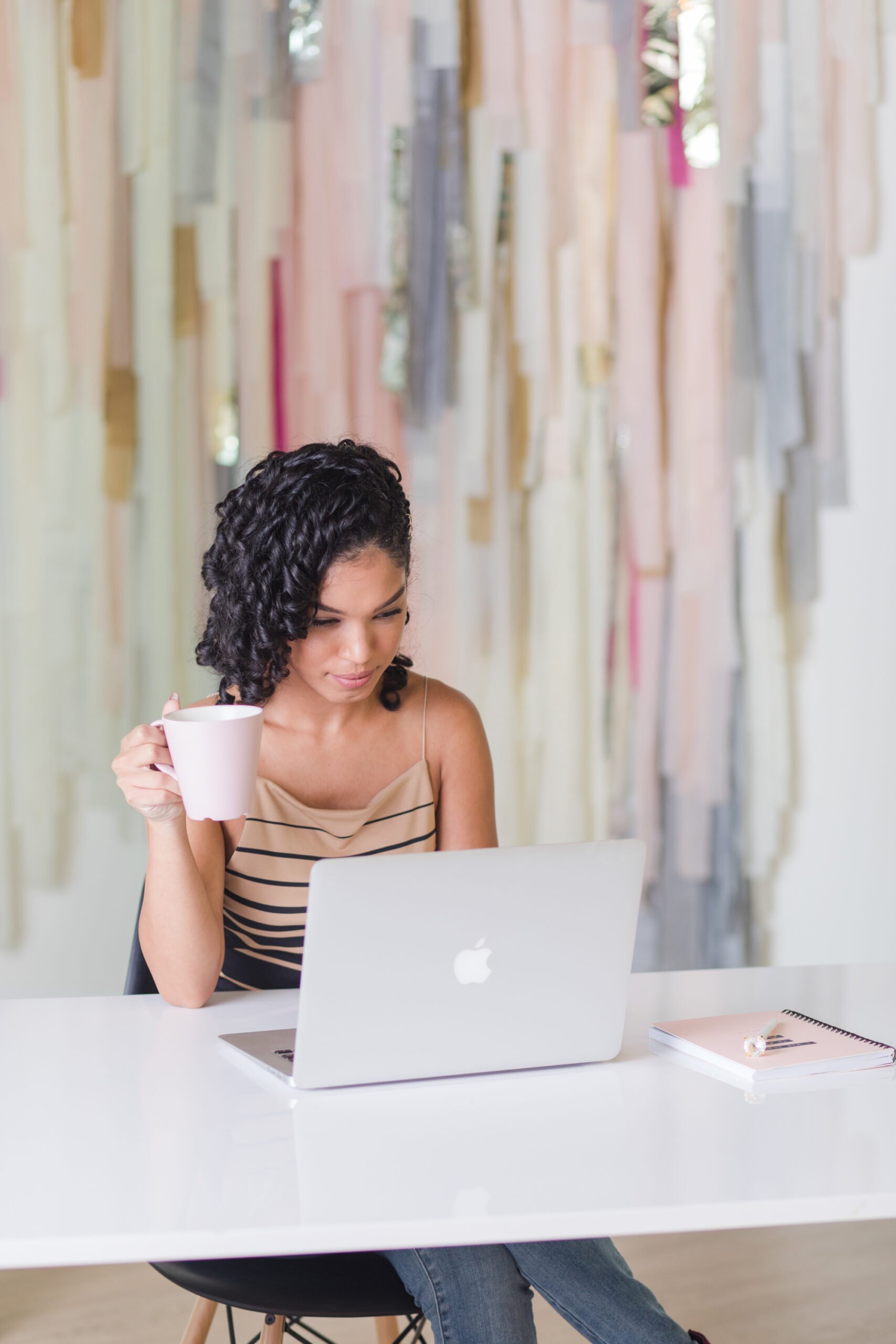 BOOK A DISCOVERY CALL
Fill out a short questionnaire about your current business finances. During your discovery call, we'll review your specific needs whether it's catching up your books, getting set up, or monthly bookkeeping.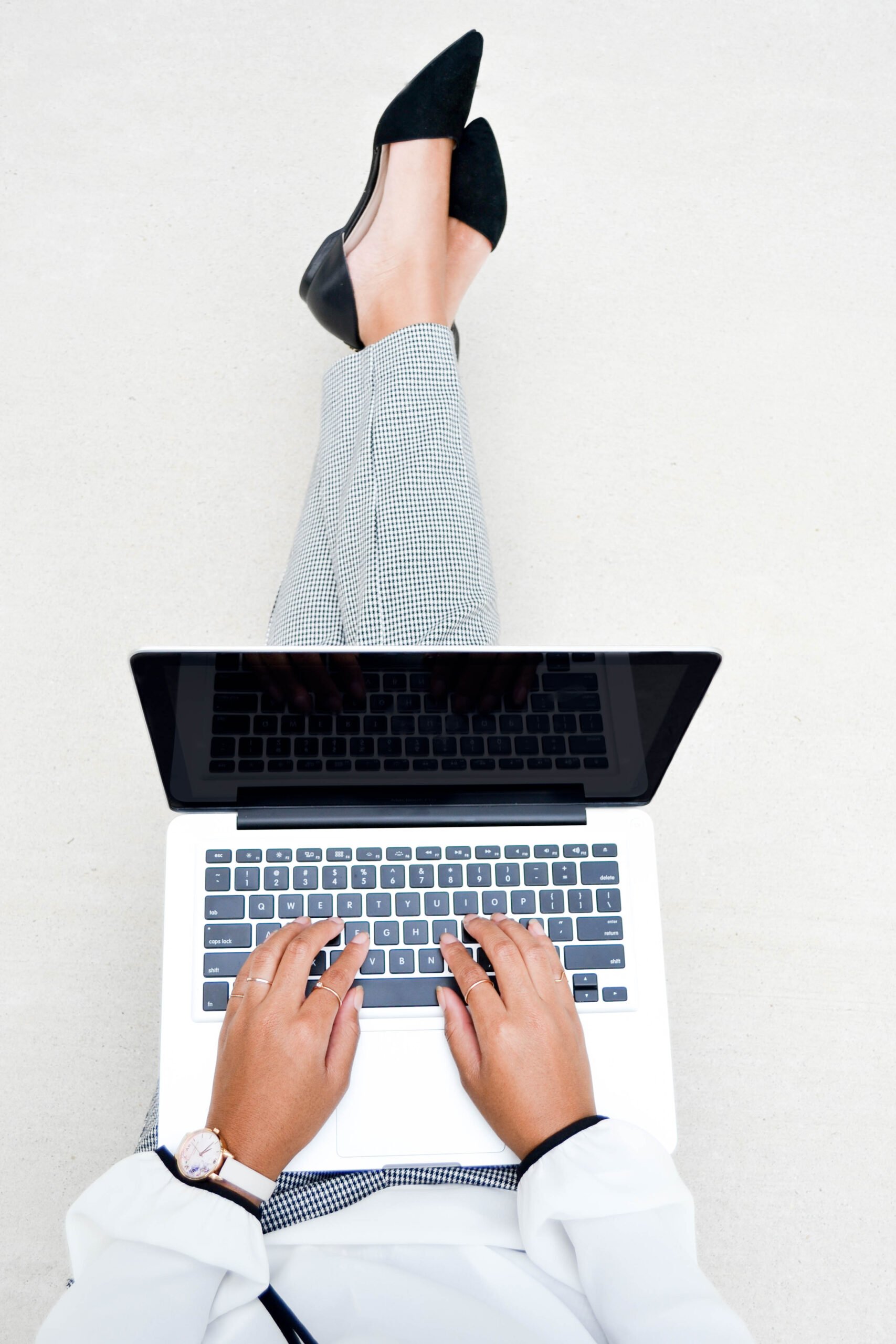 OUTSOURCE YOUR BOOKS
When we make it official, I'll get you set up in Quickbooks (ask how you can get special Quickbooks pricing) and get to work. You can now focus on everything else you want to get done!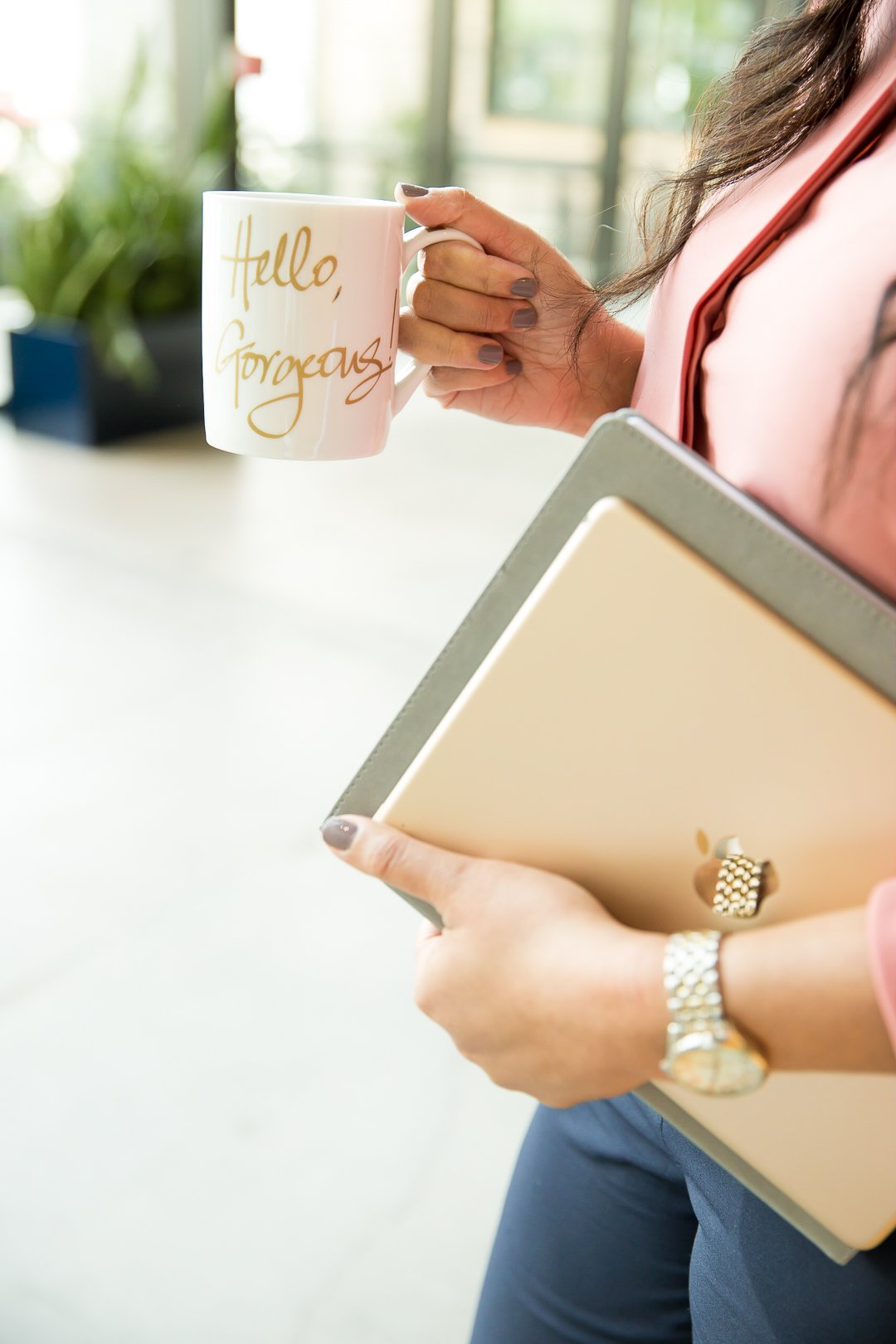 MONTHLY CHECK-INS & SUPPORT
Every month, you can rest assured that your accounts have been reconciled. You'll receive simple reports so you can know exactly how your business is doing. Meanwhile, if you have questions about your books, I'm here to answer your questions.
TELL ME MORE ABOUT YOU AND YOUR BUSINESS
I'm ready when you are! Getting your books in order is just around the corner.